Meet team Aura.
We're on a mission to build the best products for sellers.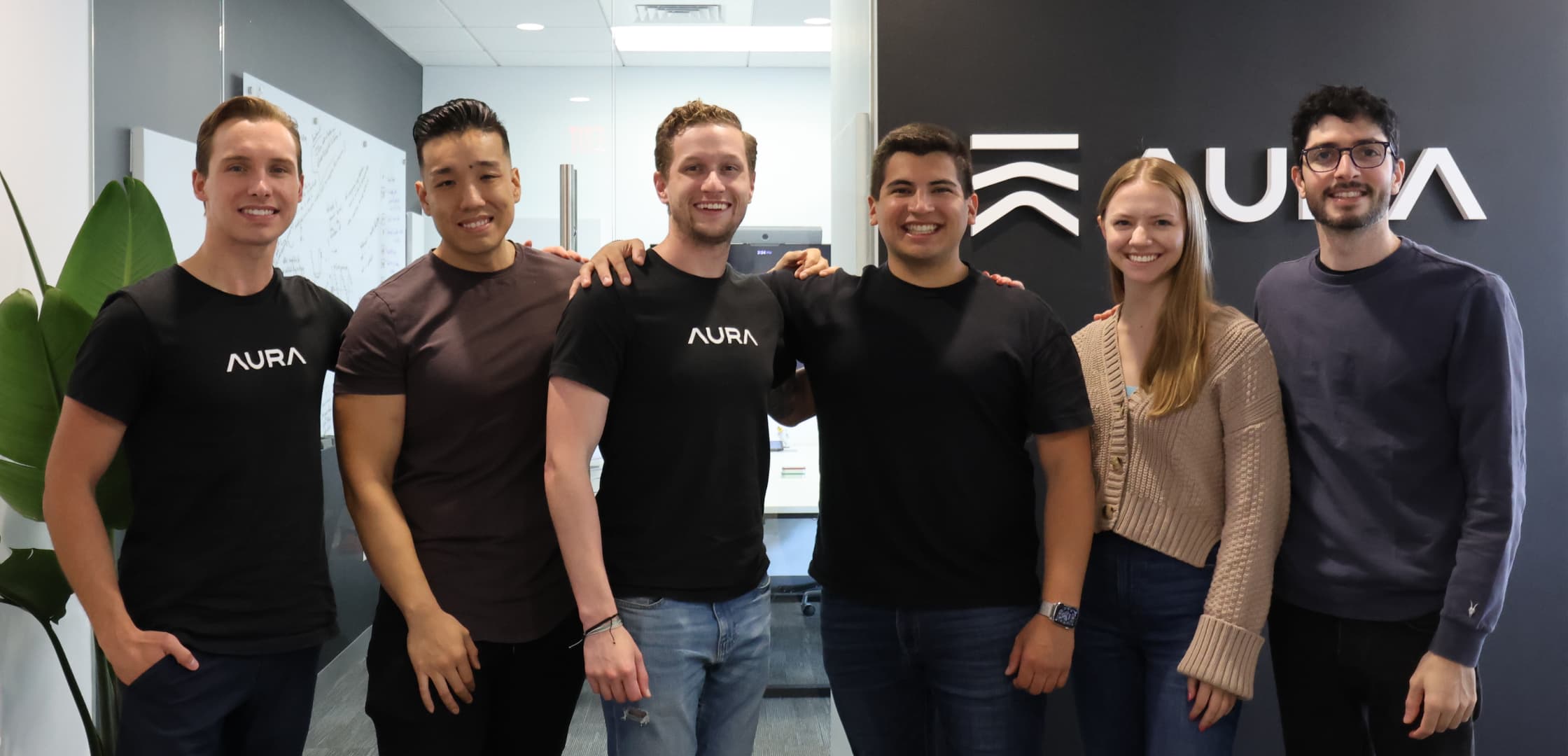 Our mission
Make it easy to sell online with the most comprehensive and modular suite of ecommerce tools.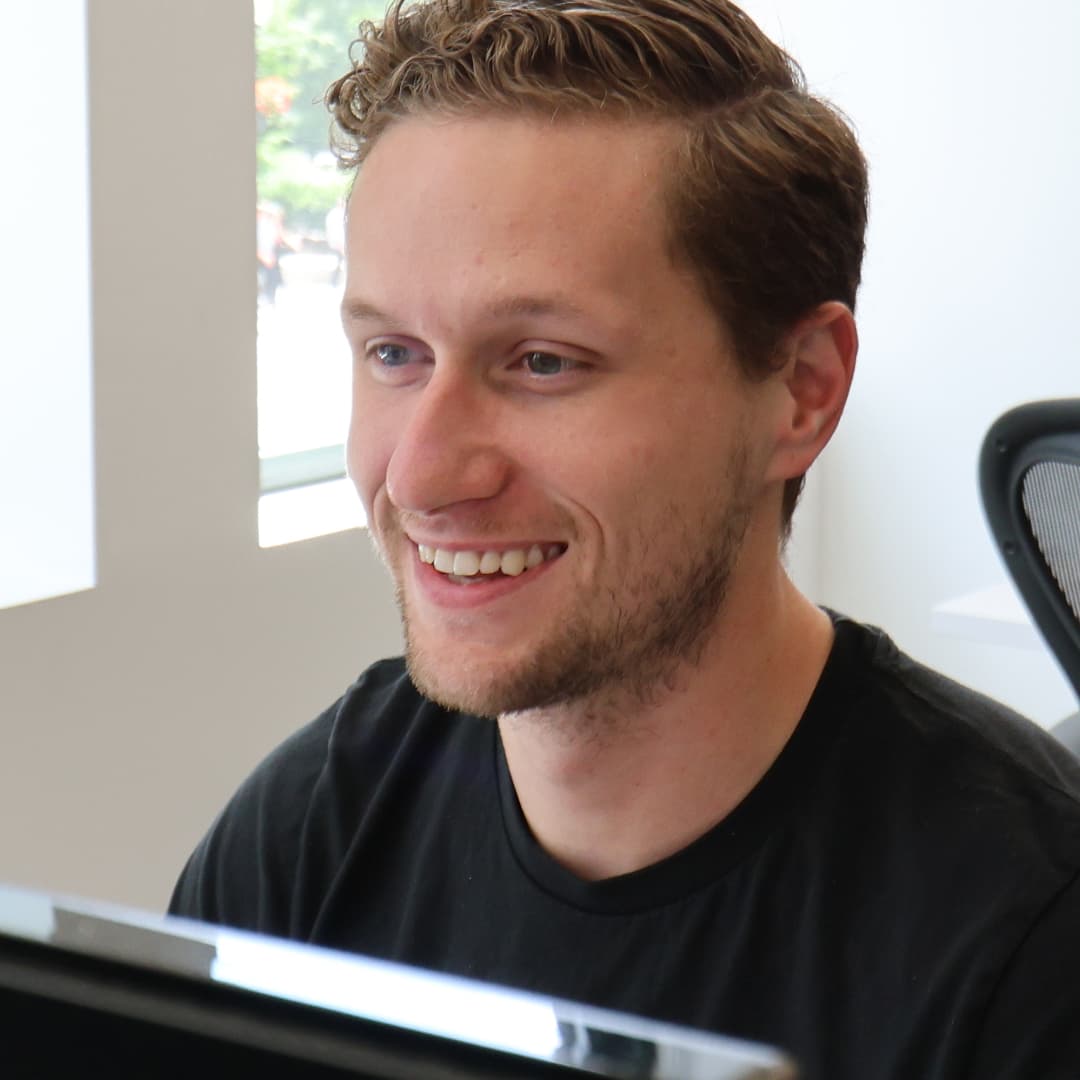 Our story so far
2016
We learned the ins and outs of B2B commerce by starting and growing an online retail business.
2017
We launched our first SaaS product, helping other online sellers grow their businesses.
2023
We've grown our customer base to over 2,000 sellers, and continue to build out our offering.
Our team
Khin Hoang
Marketing
Anastasios Petridis
Product design
Finn Parker
Customer success
Dillon Carter
Operations
James Yanyuk
CEO
Backing ourselves
Our tools generate $2mm in ARR. We're bootstrapped and profitable.
$2mm+
Annual recurring revenue